ABOUT US
Our purpose, vision and mission
Our contribution to a better world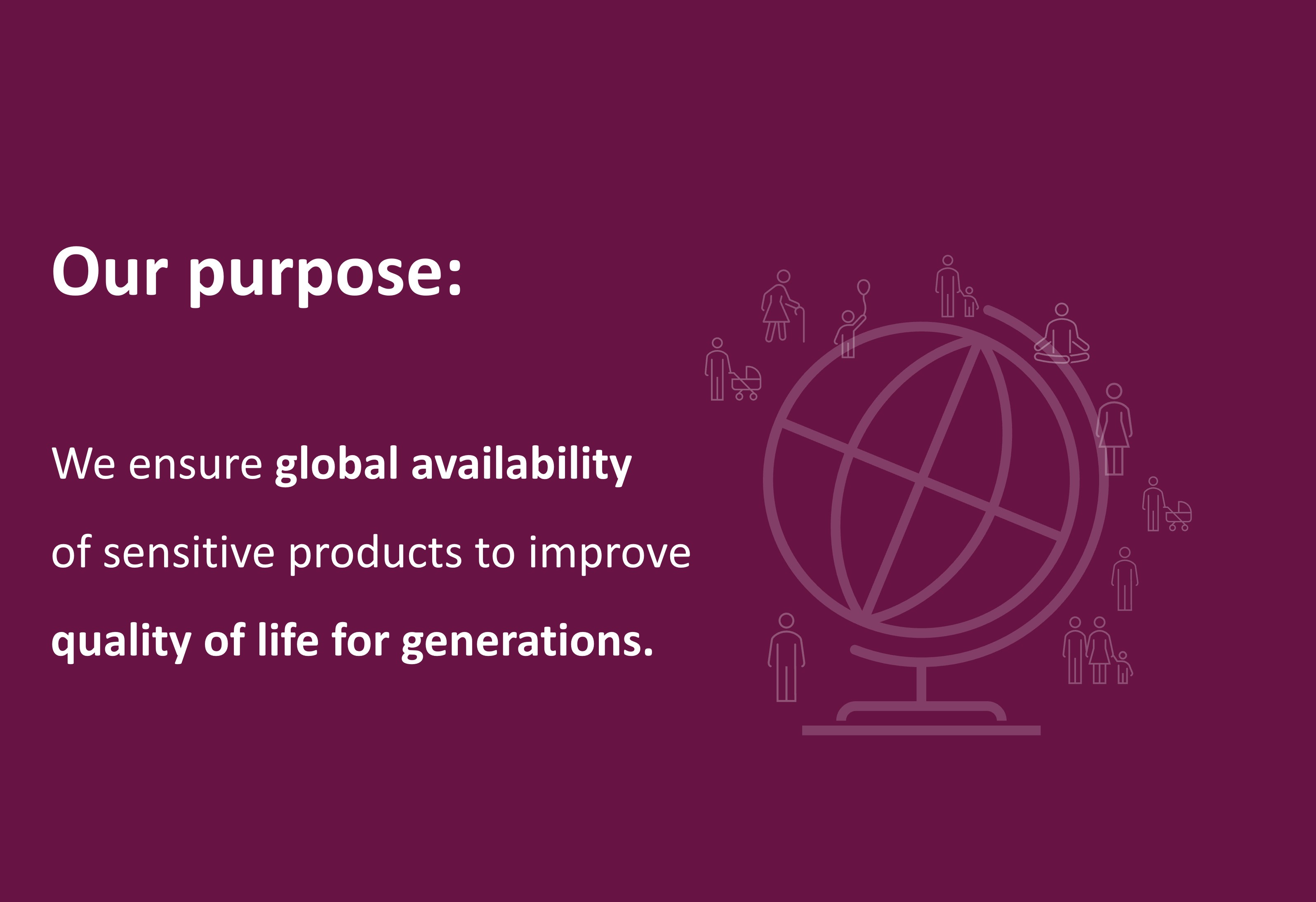 Our contribution to a better world
Our solutions ensure the integrity and safety of the packaged good. With this we build the foundation to transport sensitive products to people worldwide.
We are experts for all products that require specific protection against external influence like temperature, moisture as well as unwanted usage, counterfeit or contamination.
We want to improve the quality of life – today and for generations to come. Thus, we think in decades and are committed to corporate social responsibility, pursuing a comprehensive sustainability strategy with a special focus on climate protection.
The summit we want to climb in 10 years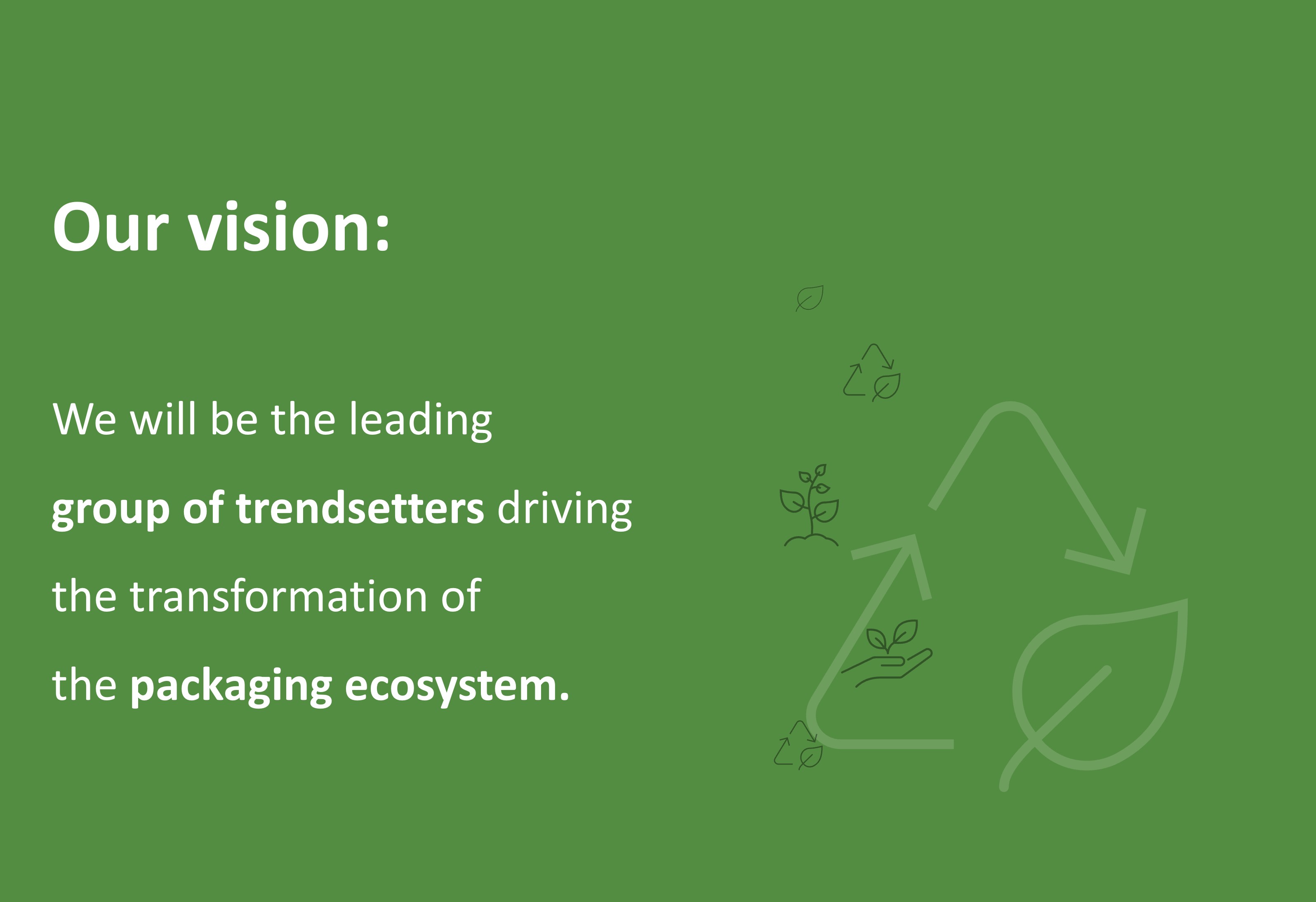 The summit we want to climb in 10 years
We are a group of strong, independent companies, sharing common values and committed to reach synergies. We understand the needs and wishes of our customers and set innovative impulses, to expand our business in the relevant markets. We are always open-minded, think beyond existing solutions and create sustainable value for our customers. Our highly qualified and motivated employees are the key success factor.
Beyond packaging is our claim. We are experts across the entire value chain of packaging sensitive products. The packaging ecosystem goes far beyond the packaging machine. It is a network of partners and market players involved in solutions around packaging. Within this ecosystem, we stand at our customers' side and give advice with an end-to-end view, from product design and engineering to plant operation and distribution, from raw material to end customer. Our holistic solution portfolio covers the entire packaging value chain. If we don't have the solution, we have partners in our ecosystem on-board to provide the answer.
Our promise to our partners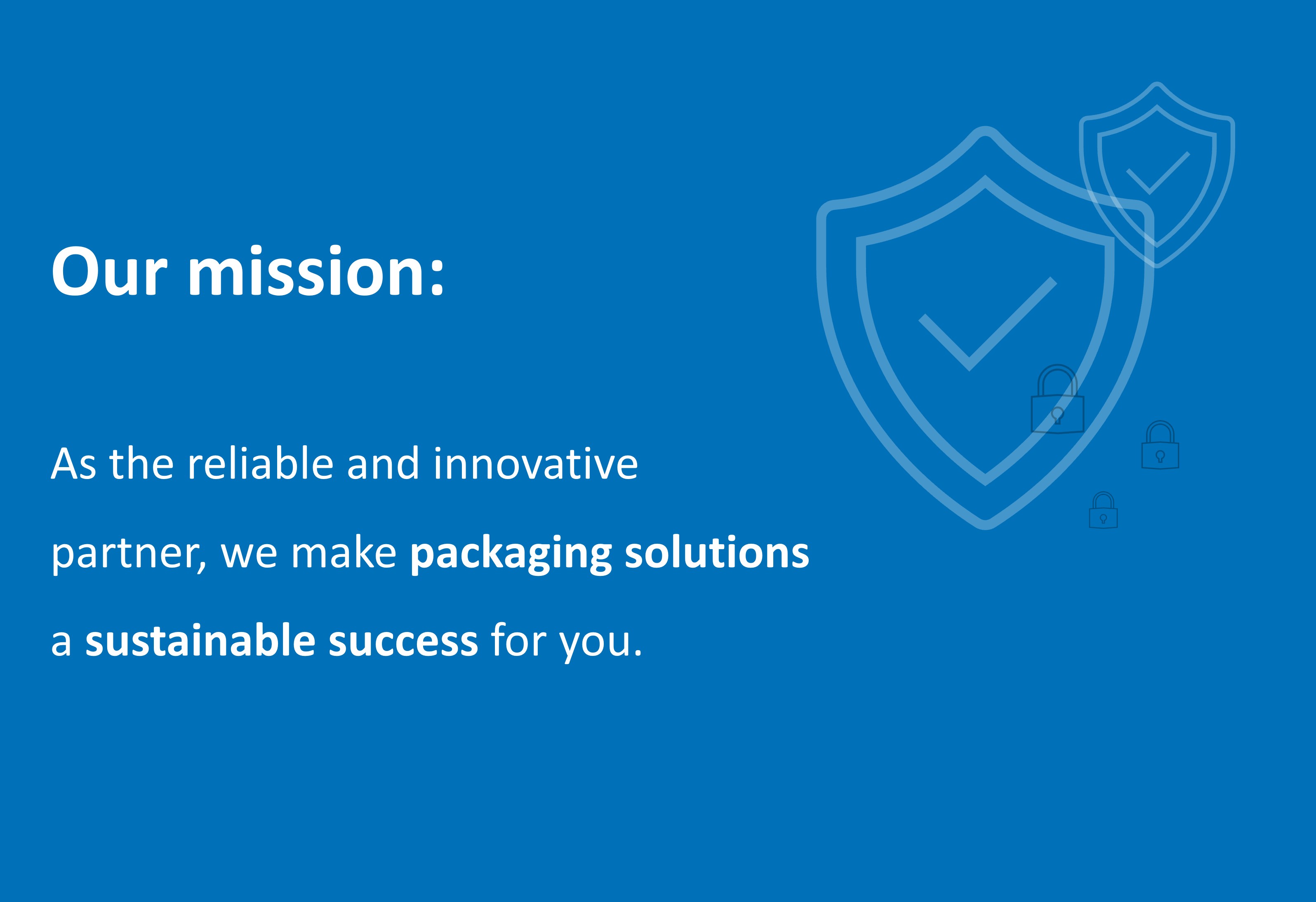 Our promise to our partners
As a partner we know our customer's packaging needs in any facet of the packaging process. We provide solutions out of one hand. From package design, machines, digital solutions and services to consulting – we think holistically and systematically guide our customers along the entire packaging value chain.
We want our customers to be successful in their business – in a sustainable way. We ensure efficient, reliable and safe production processes. With our solutions we enable our customers to contribute to environmental protection by using sustainable packaging materials, reducing energy consumption and minimizing waste. As a partner we ensure that our business models are sustainable and meet corporate social responsibility expectations.
OUR GROUP COMPANIES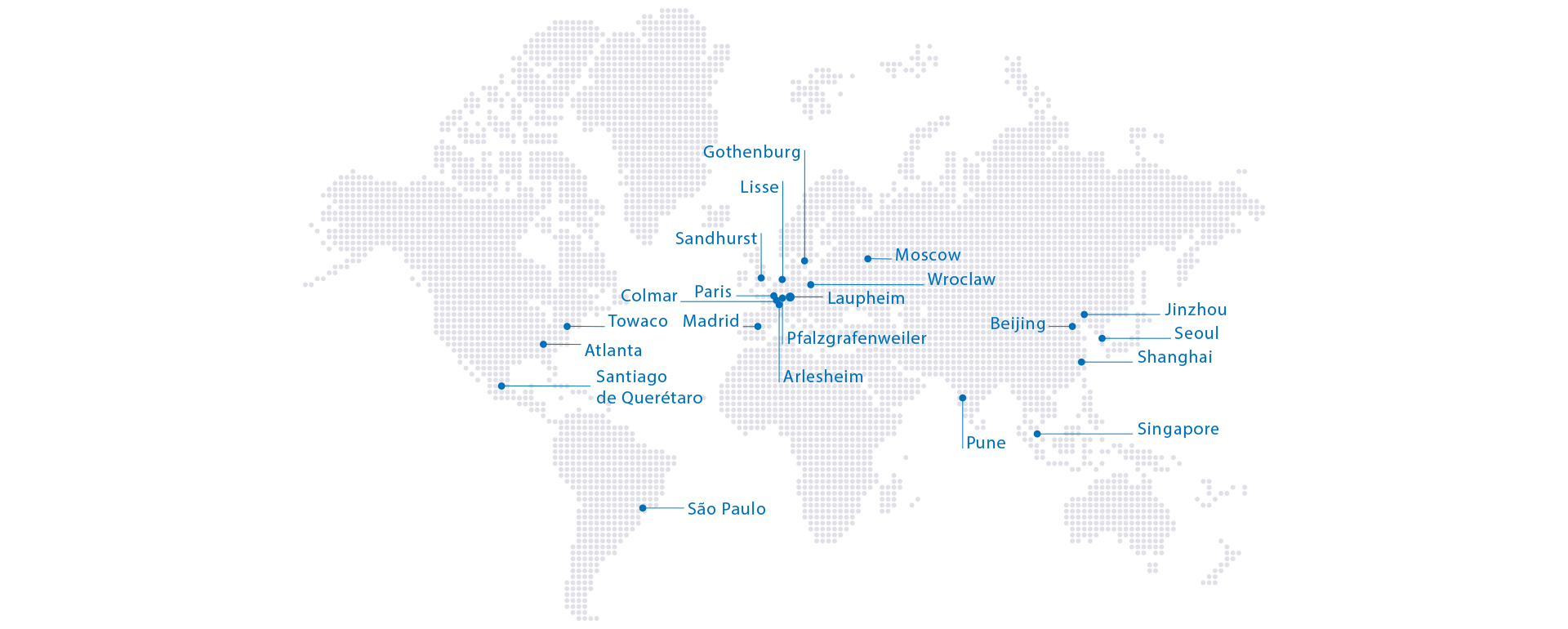 OUR GROUP COMPANIES
As the Uhlmann Group, we expanded our activities to other sectors – from food and agriculture to cosmetics and convenience products.
Launched in Laupheim as a mechanical engineering company for the pharmaceutical market, the members of the Uhlmann Group are now represented at 19 locations in 14 countries worldwide. Combined expertise is pooled in the Group, utilizing the synergies of the individual companies in their international markets. The objective is to tap into attractive growth potential by expanding the portfolio in line with market requirements, and making targeted use of resources in the respective global regions and submarkets.

Members of the Uhlmann Group are the companies Uhlmann Pac-Systeme in Laupheim, Koch Pac-Systeme in the Black Forest, Cremer Speciaalmachines in the Netherlands, Wonder Packing Machinery in China and Axito in Laupheim.
Uhlmann requires lawful, responsible, and accountable conduct from all employees and business partners and encourages this conduct through the companywide compliance management system (CMS):
Uhlmann Group joined the Science Based Targets initiative
The Uhlmann Group has been part of the Science Based Targets initiative (SBTi) since July 7 2022, thus having committed itself to the SBTi's aims that set out to limit global warming to 1.5°C through a net-zero strategy. With this, the Uhlmann Group has become part of one of the world's strictest and most ambitious climate protection programs for companies. Alongside the measures already underway, the group's companies are working on additional specific, measurable targets that will be harmonized with the SBTi. Periodic reporting and audits will communicate information regarding the group's progress on the way to achieving the net-zero targets. Customers and partners can review the current status on the SBTi's website.